Turn Your Podcast Guest Appearance Into Instant Credibility!
Are you wanting to get your podcast interview noticed by a wider audience? Do you want to reach more listeners and expand your story's reach?
Imagine seeing your episode featured on Associated Press, Google News, Market Watch, & hundreds more! That kind of exposure can do wonders for your brand and help you build your audience and authority.
Published on major sites with MILLIONS of monthly readers!
Add "AS SEEN ON…" to your website & social media!
Published on sites Google pays attention to, with all your links!
Actively promote you & your business!
GUARANTEED to appear on 50+ publications!
MILLIONS of visitors, 3 major benefits
You've already taken the time to be a guest on a podcast, but often the appearence doesn't generate as much attention as you were hoping for. Turn that existing episode into a business builder without any extra effort!
Your episode will be shown on sites with millions of readers, generating more listeners, and free clicks to your site.
Your links on major sites that Google consider to have the highest authority, including Google News.
Immediate trust from "As Seen On" these major publications can significantly increase your conversion rate!
Want even more reach & authority? Go PREMIUM.
Business Insider and Yahoo are considered MEGA AUTHORITY sites. They have enormous SEO page rank, and when your audience sees you have been published there, it gives you credibility too.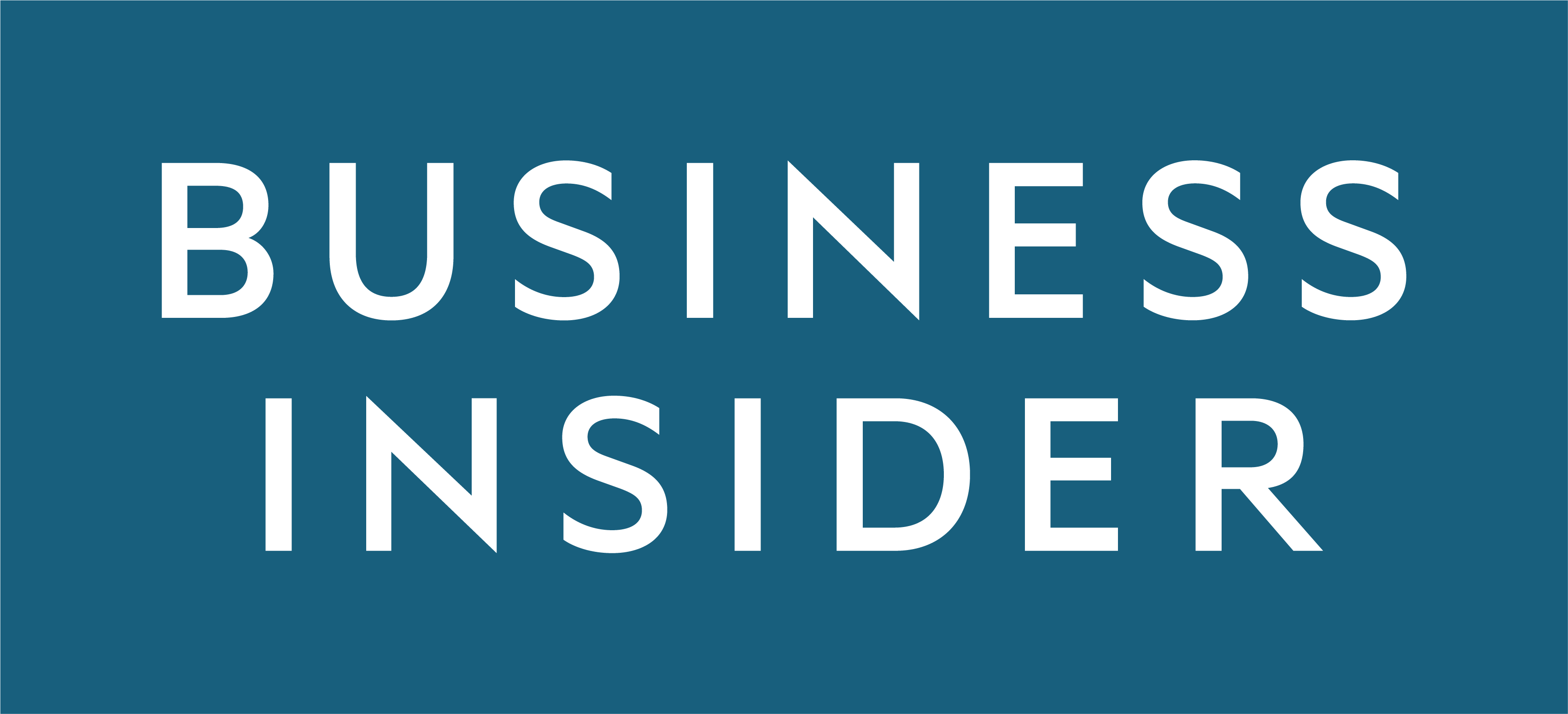 "AS SEEN ON YAHOO & BUSINESS INSIDER"
Yahoo is one of the most important publishers in the world, with more monthly visits than Google News, BBC, USA Today, NBC, Huffington Post, Forbes, and the Wall Street Journal!
Business Insider is where anyone who wants to reach business owners, entrepreneurs, and enterprises needs to be seen to be instantly credible.
Imagine being able to show your audience and guests that your episodes get regularly published on websites they know, AND on mega publishers like Yahoo and Business Inaider.
Transparent pricing, no hidden fees.
Get started immediately. Be published within a few days!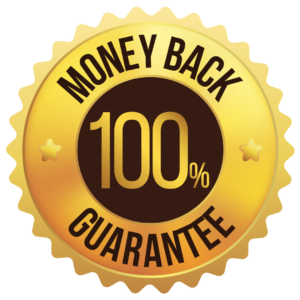 100% Money Back Guarantee
We're so confident in our network of publishers than if your podcast episodes do not appear in 50+ publications every time, we'll give you a 100%, no questions asked, refund!
Q: Who is PodAmp?
A: We're happy you asked! PodAmp is a service designed and delivered by the team at HiveCast, (experts in podcast production), and meetFIRESIDE.com, (fixed price, effective digital marketing for small business owners).
Sarah Lockwood, CEO, uses her 20+ years of experience in big advertising and management operations to create a high-performing team & airtight processes so we can deliver great work for our clients.
Dax Hamman, Partner, also has 25 years of marketing experience, having invested over $2 Billion in ad spend for global brands, before co-founding an ad tech company that invented techniques that companies like Google still use today. He uses this background to understand the ever-changing podcasting landscape, explore customer needs and to evolve and innovate our products and services.
Sarah and Dax have a mission to deliver effective & affordable podcast production services (Hivecast.fm) and podcast marketing tools (PodAmp.fm) to people who are starting or growing a podcast.
Our services are delivered by a team with decades of collective podcast experience – we are editors, writers, producers, designers, account managers, and so much more.
We are based in Denver, Colorado, but our team works remotely, in the US & worldwide.
Q: Do you accept guests on any podcast?
A: When you sign up we will review your content and provide feedback as necessary.
We DO accept categories of shows that are often hard to promote in other ways, including those that cover the cannabis industry.
However, we do NOT accept any shows that promote hate speech of any type. Additionally, because of the quality of publications we work with, your show notes can NOT contain any profanity.
Q: How many publications will feature my show, and for how long?
A: Most submissions are picked up by more than 100 publications, and we guarantee a minimum of 50. Each publication manages its content differently – most will run the content for 12 months, some forever, and some will archive it after 90 days.
Q: HiveCast produces my podcast. Do I get a discount?
A: If your podcast is currently edited & produced by HiveCast, you receive a discount for our PodAmp services! Ask your dedicated HiveCast Account Manager for more details. Click HERE to learn more about HiveCast's high-quality, affordable podcast production services.