Have the #1 authority podcast in your niche.
With just one step, turn your show into a content machine that reaches tens of thousands of new listeners with every episode. // Be seen & heard in 50 major publications, and make your podcast work for you and your business. // Attract the best guests to your show by guaranteeing enhanced coverage of their episode with you.
As podcasters and podcast producers, we know how much work goes into making a great show. We also know it can be frustrating if you don't feel that show is growing or bringing you the benefits you were hoping for.
Sometimes a show needs a little push 🙂
With Podcast Amplification, every time you publish a new episode, it will be packaged up and broadcast to 50+ credible publications like Google News, Associated Press, CBS, FOX, Digital Journal, and many more.
These publications love to receive our approved podcast shows because they are actively growing the amount of audio and video content they publish, and by embedding audio or video in the content, your show will be listened to by new audiences! Win<>Win!
Google also LOVES these publications and will start to treat you & your show as a credible source of your topic.

"Using podcast boosting has helped me launch a show that has more than downloads & subscribers than I could have hoped for, and a show YouTube channel with most episodes receiving THOUSANDS of downloads!" – Host of The Achievers Show
"As a business owner, I feel like I get asked to be on podcasts a surprising amount. I only have so much time and so I  chose to appear on a HiveCast boosted show because I could be certain it would benefit me" – Rob Johnson
…your podcast helping you achieve your goals.
…to increasing your subscribers & downloads.
…to increasing your positive show reviews.
…to becoming the go-to show for your topic.
…to attracting the best guests.
1. It starts with your show notes…
Well-written show notes make for great content but are very under-utilized. We package together your notes and audio file ready for Amplification.
2. Your podcast on major outlets!
Your show is now connected to our Amplification platform, and every episode you publish is transmitted to key news sites and publications.
3. Reach new listeners!
Each publication has its own audience, exposing you and your expertise to tens of thousands of new potential listeners and helping to position you as an authority in the eyes of Google.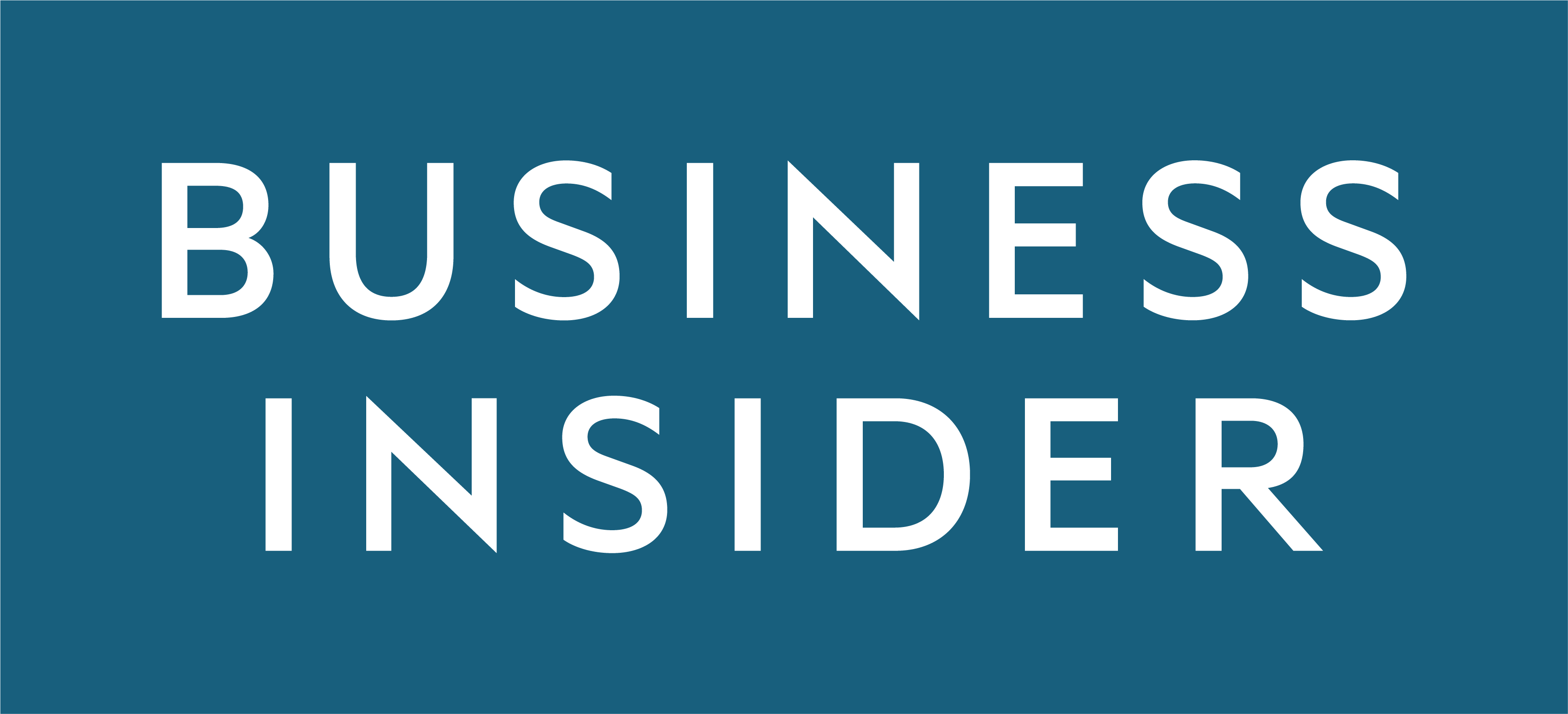 BONUS: Monthly premium placement
In addition, once per month, we will take one of your episodes and format it for premium placement on either yahoo! or Business Insider or Benzinga.
Yahoo! is one of the most important publishers in the world, with more monthly visits than Google News, BBC,  USA Today. NBC, Huffington Post, Forbes, and the Wall Street Journal!
Business Insider is where every business of every size should appear, and Benzinga is ideal for financial-related topics.
Each premium placement is a stamp of approval for your show and can be used on your website, in media packs, sales pitches, and anywhere else you want to demonstrate that your voice matters.
The best results from the best show notes.
Podcast Amplification uses your show notes to get your voice heard.
Great news! If you are a HiveCast podcaster, your show notes already tick all the boxes that make them perfect for Podcast Amplification! If you are not a HiveCast podcaster, the team will review your current show notes and give you guidance on how to improve them, or you can ask our team write them for you.
There are 6 elements that make the best show notes…
A great headline to grab attention. One chance to make a great impression, make it BIG!
A highly-engaging opening line. Replace 'On this week's episode…" with a WOW statement.
Don't settle for transcriptions! Humans, and Google, don't like them. Describe your episode in an engaging way.
Time-stamp the big moments. Make it easy for readers to go find the best moments.
Make sure to link to good resources. To convince Google you're an authority, link to the best resources in your niche.
Make sure to link to good resources. To convince Google you're an authority, link to the best resources in your niche.
Simple pricing, no hidden fees
Increase your podcast downloads.
Make your podcast work much harder for you.
Grow your positive show reviews.
Build your authority in your chosen niche.
$495 / month
No hidden fees, cancel at any time.
Professional media kit
Boost up to five episodes per month
Editorial review of your show notes
40+ publications, guaranteed

Q: Will you accept any podcast for amplification?
A: No. Each approved show has to meet certain standards and criteria, mostly related to the quality of your show notes.
When you sign up we will review your content and provide feedback as necessary – and if your show does not work out, you will receive a full refund.
We do accept categories of shows that are often hard to promote in other ways, including those that cover the cannabis industry. We do NOT accept any shows that promote hate speech of any type. Because of the quality of publications we work with, your show notes can not contain any profanity.
Q: As a HiveCast podcaster, what discount do I get?
A: As a HiveCast podcaster, you do receive a discount for PodAmp.fm. Please reach out to your dedicated podcast manager to activate the service.
Q: What industries and niches does this work for?
A: Every niche works with podcast boosting, including those that are traditionally hard to market.
Q: How many publications will feature my show, and for how long?
A: Most of our podcasts are picked up by more than 50 news outlets and publications, and we guarantee at least 40. Each publication manages its content differently – most will run the content for 12 months, some forever, and some will archive it after 90 days.