CONGRATULATIONS!
You're almost there…
Want the ULTIMATE Credibility?!
If you're ready to take your podcast to the next level, add Yahoo or Business Insider right now. This upgrade is only available at this price right now, don't miss out!

Add PREMIUM now and let us know your choice between Yahoo or Business Insider during the simple setup process.
WHY YAHOO?
Yahoo remains one of the most important publishers in the world, with more monthly visits than Google News, BBC, USA Today, NBC, Huffington Post, Forbes, and the Wall Street Journal! 180 MILLION monthly visitors rely on Yahoo for their news & information.
WHY BUSINESS INSIDER?
Business Insider is where anyone who wants to reach business owners, entrepreneurs, and enterprises needs to be seen to be credible.
Imagine showing your audience and guests that your episode has been published on a site they know and trust.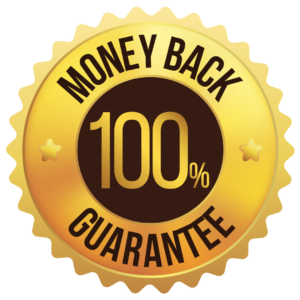 PREMIUM

100% Money Back Guarantee
Our proprietary show note format and our KISS Newswire Network ensures your episode will be published. We're so confident that if your podcast episode does not appear in 50+ publications AND on Yahoo or Business Insider, we'll give you a 100%, no questions asked, refund!